Services
Management Services
Web Applications
Desktop Applications
IT Consulting and Enterprise
Web Designing and Deveploment
Web Hosting (US Based)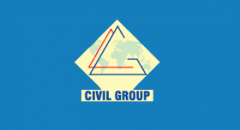 Civil Group
The Civil Group is founded on a vision which seeks to usher in a better tomorrow. Recognizing the basic need to approach the issue of planned development and sustainable growth in financial spectrum, we believe that the key element of this transformation is change - a change from within and without. From a promising beginning and now over a decade to a blue chip, ISO 9001:2000 organization, the progression of Civil Group has been dotted with trail -blazing success.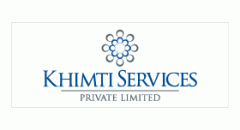 Khimti Services Pvt. Ltd.
Khimti Hydropower Project is a "run of the river" hydroelectric power generation plant with an installed generating capacity of 60MW and an annual production of 350 million kilowatt-hours (units) of electrical energy. The commission of the plant increased Nepal's installed capacity by approximately 25%. The Khimti 1 Hydropower Project site is located in the Janakpur Zone, Central Development Region some 100 km east of the Kathmandu. Khimti Khola forms the boundary between Ramechhap and Dolakha Districts.
FIRST PREV Showing page
1
of
1
pages NEXT LAST